Fitness Programs at the Y
Everyone can pursue health and fitness at the Denver YMCA. All members receive a free personal wellness plan, plus unlimited access to state-of-the-art fitness equipment and fitness classes. YMCA members find variety, encouragement, and advice to accomplish their fitness goals and lead healthy, active lives.
Older Adults can participate in fitness programs designed especially for them, social events and community involvement.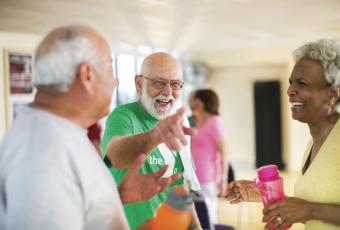 EGYM Plus is the newest addition to your workout plan that is intuitive and straight forward, making every move more effective in increasing strength and encouraging muscle balance.
Fitness and Swim Schedule
Find out the times, dates and locations of Fitness Classes and Swim Schedules for our Y locations.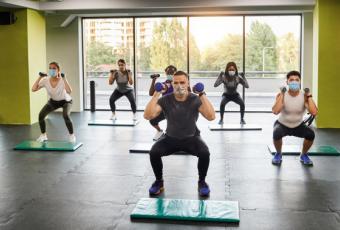 Fitness Workshops and Series
Discover our variety of workshops and fitness series such as Yoga, TRX and Studio Y.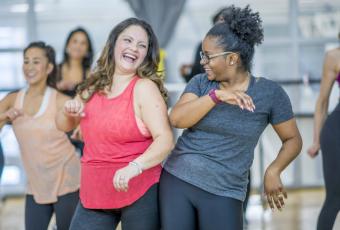 Personal Training helps create sustainable exercises habit and take more accountability for their personal health and wellness.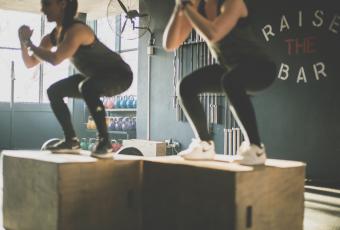 Pilates Reformer provides a safe, effective way to strengthen your core and build uniform, lean muscles.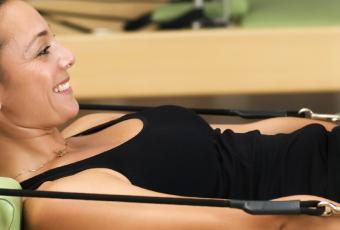 This 12-week group training experience is for people who want the social support to stay motivated and accountable in attaining their fitness goals.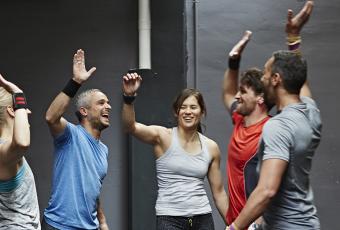 Studio Y workouts offer an interval training style workout with heart rate tracking so time flies while calories burn.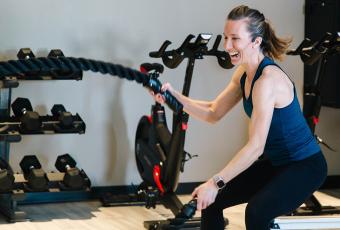 The YMCA of Metro Denver offers classes and events that are good for your mind, body, heart and community.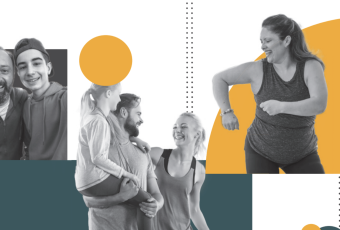 Stretch. Breath. Focus. Yoga.