Join the Y in October and Get $50 in YMCA Bucks*

Build community and connection at the Y
Sign up for a Y-Premium or Y Your Way membership between October 1 and 31, 2022, and receive a $50 credit toward enriching programs and wellness classes.
New members can use YMCA Bucks on these programs and more at our six locations:
Youth Sports - Fall II registration deadline is October 10!
Pilates Reformer or Studio Y
Health Coaching - get in on the pilot program at our University Hills location
Nutrition classes - Mindful Eating Small Group Series or Diabetes Prevention Cooking Class
Kid's Night Out
Swim lessons
Massage Therapy and Reflexology
And more!
What's Next?
We can't wait to see you at the YMCA!
*Limitations apply. See your Membership Sales Representative for details. 
Only in the Denver metro area. EGYM is an Intelligent Strength Training System that programs to your personal settings. Schedule an orientation today!
Yoga, BodyPump, HIIT, AquaFitness & more. Claim your spot and get moving.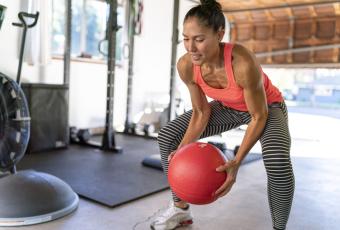 Your guide to better health. Find a cooking class or activity for adults or kids.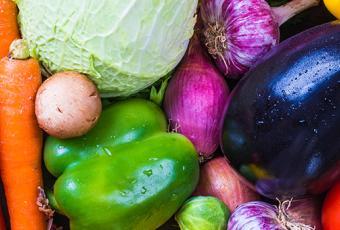 All new YMCA members receive a free 60-minute fitness orientation with a YMCA professional.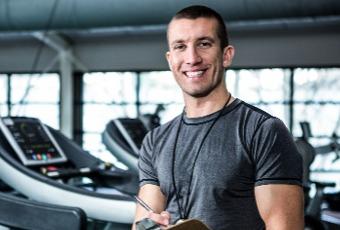 Healthy employees create successful organizations by increasing a company's productivity, decreasing absenteeism and lowering health care costs.
Insurance Paid Membership
Learn more about SilverSneakers, Renew Active and Silver & Fit membership options.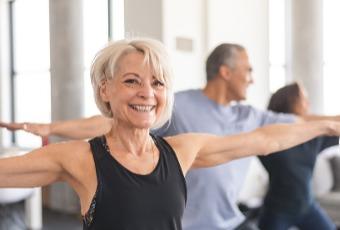 Visit participating YMCAs through your membership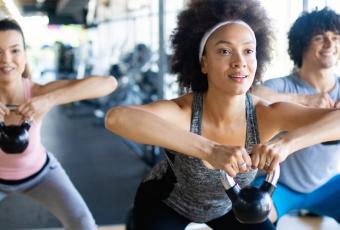 Through the generosity of donors, the YMCA offers financial assistance for membership and programs. The Y for all.
Interactive online classes available to senior and active older adult members.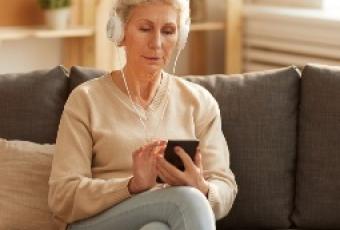 Frequently Asked Questions
Answers to your frequently asked member questions.