Y Academy: One of the Best Choices Parents Can Make
The YMCA offers safe, affordable, and professional infant and preschool programs.
Why choose the Y?
We provide quality, structured learning and expert care, all in a warm and secure setting built on the values of the YMCA. 
Y Academy is different from other childcare settings because it fosters a sense of family with every interaction. It ís a close-knit community where children become friends, teachers love the kids like their own, and parents get to know each other beyond drop-offs and pick-ups.
The YMCA is dedicated to providing high-quality, affordable childcare with family-centered, values-based programs to nurture children's healthy development. 
Well-trained staff provide safe, affordable, expert care so you can have peace of mind while you work. Like all Y programs, Y Academy is open to all, with financial assistance available. Staff members are partners with parents, and other caregivers, working together to help kids grow up healthy, happy and strong.
We will be providing breakfast in the morning and snack in the afternoon. 
Our program uses Tadpoles, an app that updates parents about their child throughout the day. This includes when a child eats, sleeps, and uses the bathroom. Teachers will be sending daily pictures of each child to their parents to keep them updated on the fun activities they did for the day.
Register or Get More Information  Southwest YMCA Pre-School Opens February 1st!
UNIVERSAL PRE-SCHOOL 2023 - 2024
We ask all our Y Academy families with children ages 4 (must turn 4 on or before October 1) and those who wish to attend Y Academy during the 2023-2024 to complete the UPK application.  
Y Academy families with children who turn 3 on or before October 1, and who meet certain criteria, may be considered for the program. If you have a child in this age range and feel you may qualify, please complete the UPK Application
Y Academy Locations
The YMCA offers programs at 3 locations in the Metro Area
Full-time pre-school at the YMCA in Arvada, CO.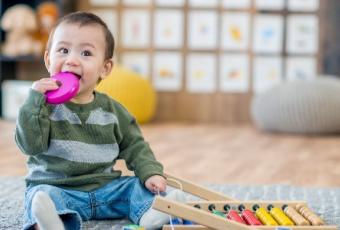 Our Southwest YMCA Full-Time Pre-School serves potty-trained children 2.5 - 5 years old.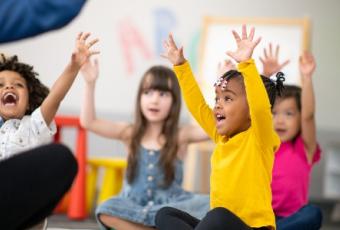 Preschool in University Hills
The Schlessman Y in University Hills program is for ages 6 weeks to 5 years in a healthy, supportive environment to thrive.